An innovative player in the energy transition, Belios specialises in off-grid electrification professional and industrial equipment with solar batteries made in France.
Whatever your application, Belios supports you in setting up an Off-Grid solar system to power your stationary equipment via solar panels.
OUR RANGE OF SOLAR BATTERIES
Performance and durability, our solar batteries efficiently store solar energy to power your off-grid equipment, even in adverse weather conditions. Our Belios teams will guide you in selecting our range of batteries best suited to your needs.
Xtreme Batteries
For extreme conditions
Ni-MH technology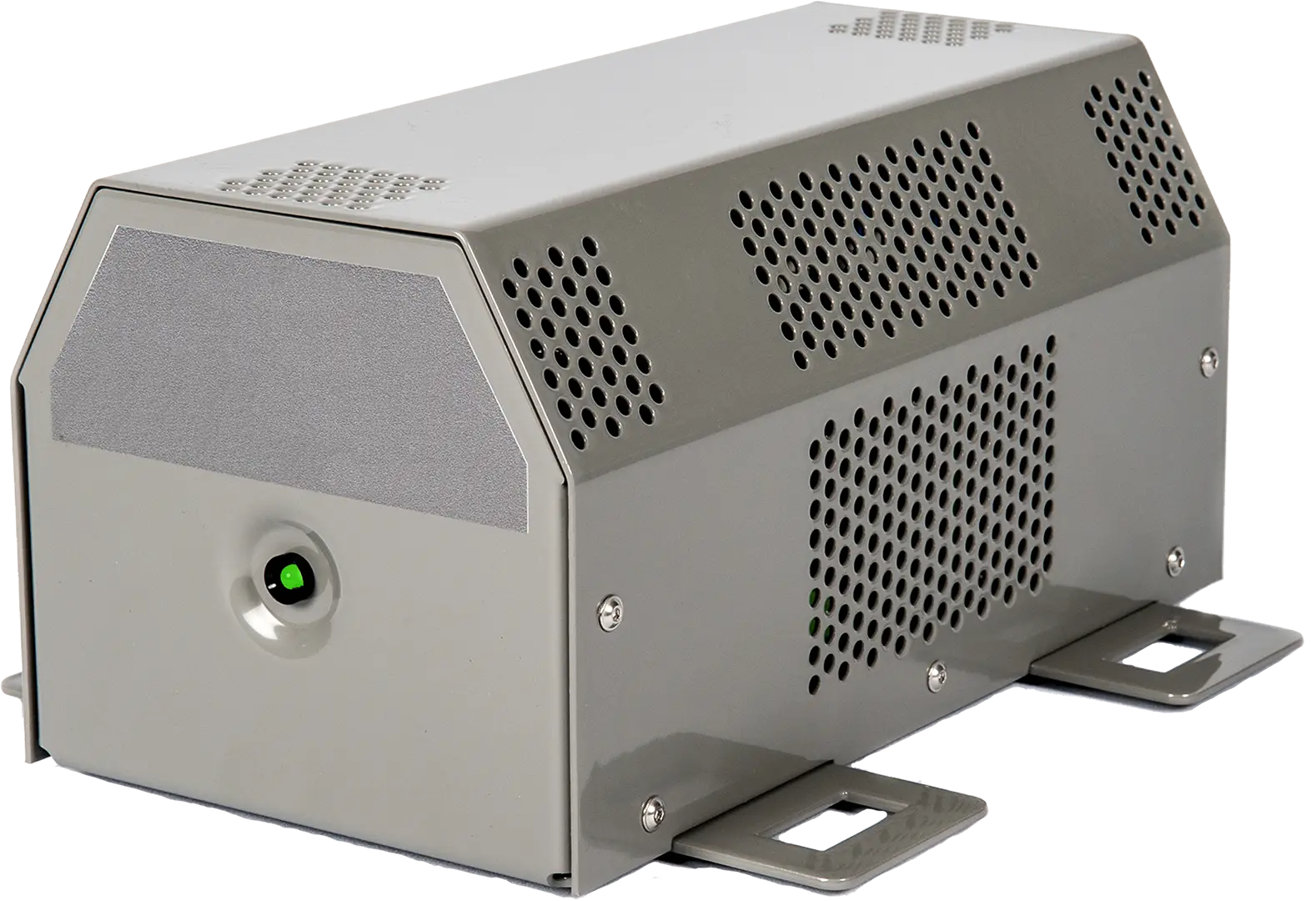 The Xtreme batteries use a Ni-MH technology studied for extreme conditions.
They are perfectly adapted to temperatures varying between -25°C and +80°C, compared to a lead battery which cannot withstand temperatures above +40°C.
In addition, Ni-MH technology is distinguished by its resistance to humid and marine environments.
LongLife batteries
For a longer life
LiFePO4 technology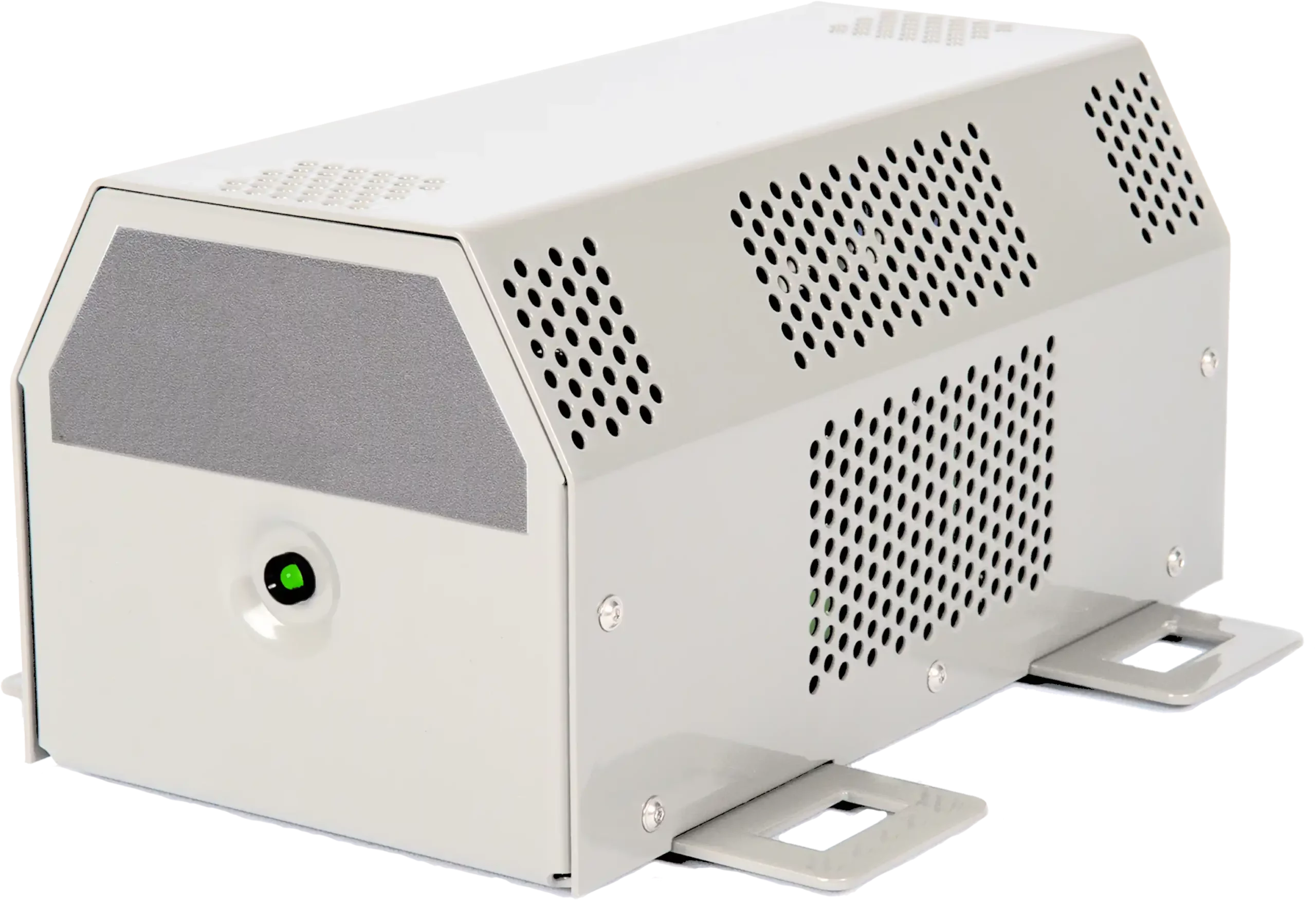 The Longlife batteries use the lithium LiFePO4, the most efficient technology in the solar energy sector.
This lithium technology has an energy density 3 times greater than that of a lead battery.
The lifetime of an Longlife battery is 10 times higher than that of lead, without loss of performance.
Our range of batteries does not meet your needs?
LET'S DEVELOP YOUR CUSTOM SOLAR BATTERY
Belios® solar batteries can be custom designed to meet your specific requirements. Our R&D center will help you design and choose the battery technology that best suits your needs.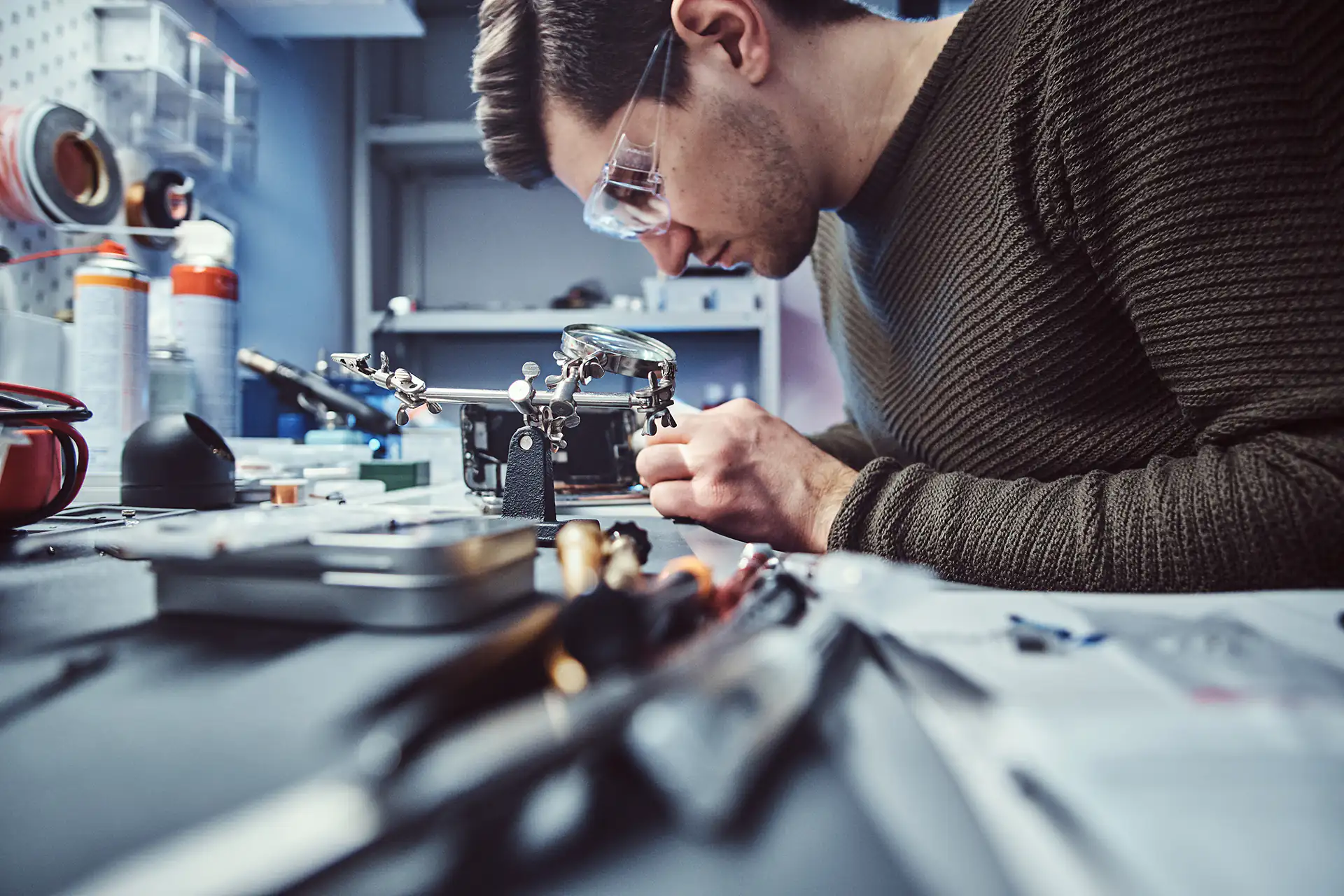 Innovative solar batteries
SLIM® technology, intelligence in electronics
Belios batteries are driven by SLIM® technology. This intelligent electronics integrate charging and discharging algorithms increasing the performance of solar batteries.
Monitoring of off-grid systems with tailor-made connectivity
All Belios solar batteries can integrate communication bricks to control the entire solar energy system.
Robust and waterproof power system
Belios batteries have been designed to adapt to all environments, even in exceptional conditions: extreme temperatures, humid areas, saline environments, etc.
A Plug & Play solar energy solution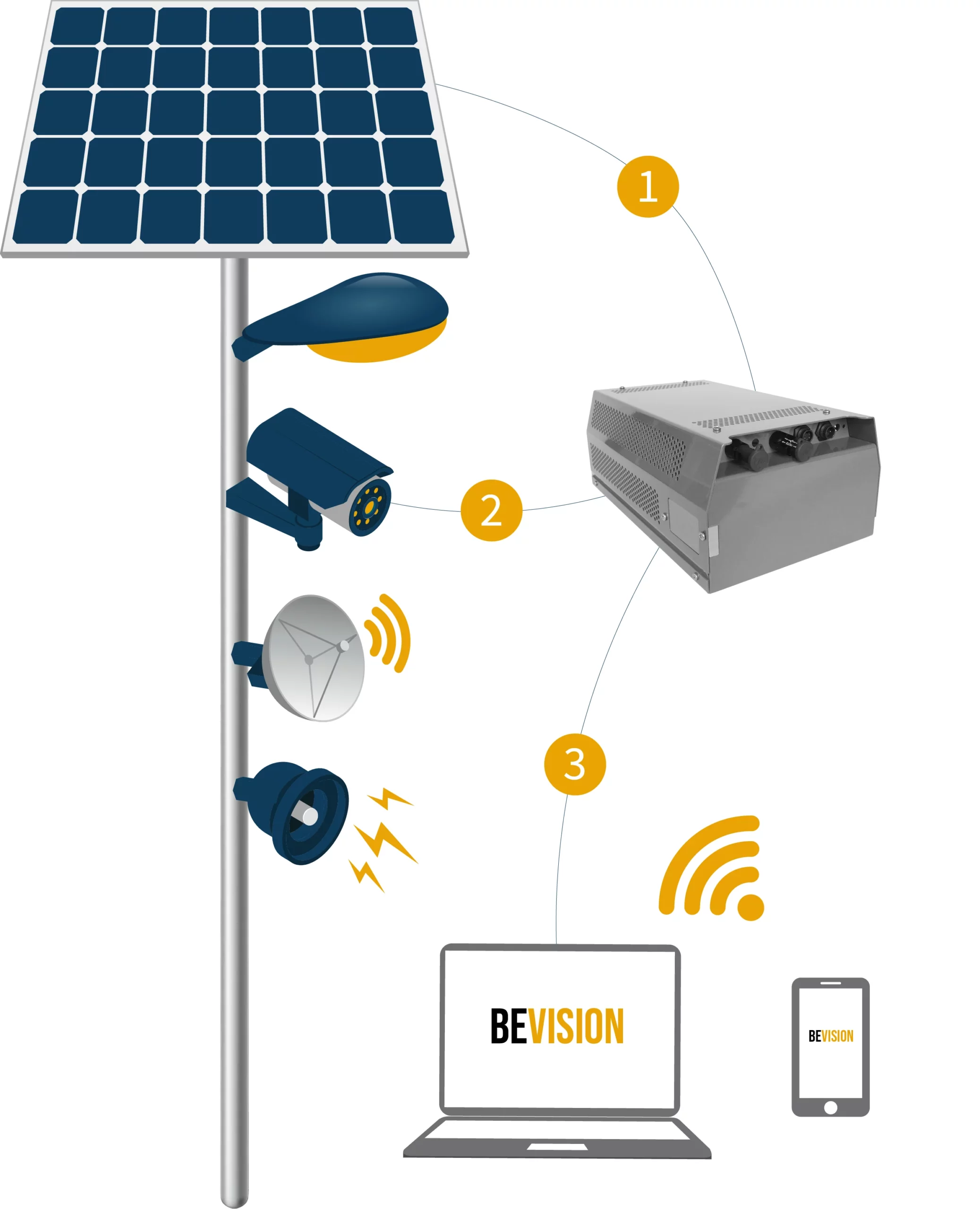 Connection to the solar panel
MC4 connectors up to 360 Wp
Connections to equipment
LED lighting up to 120 W
Auxiliary equipment up to 1200 W
Setting and monitoring

CAN connection or wireless connection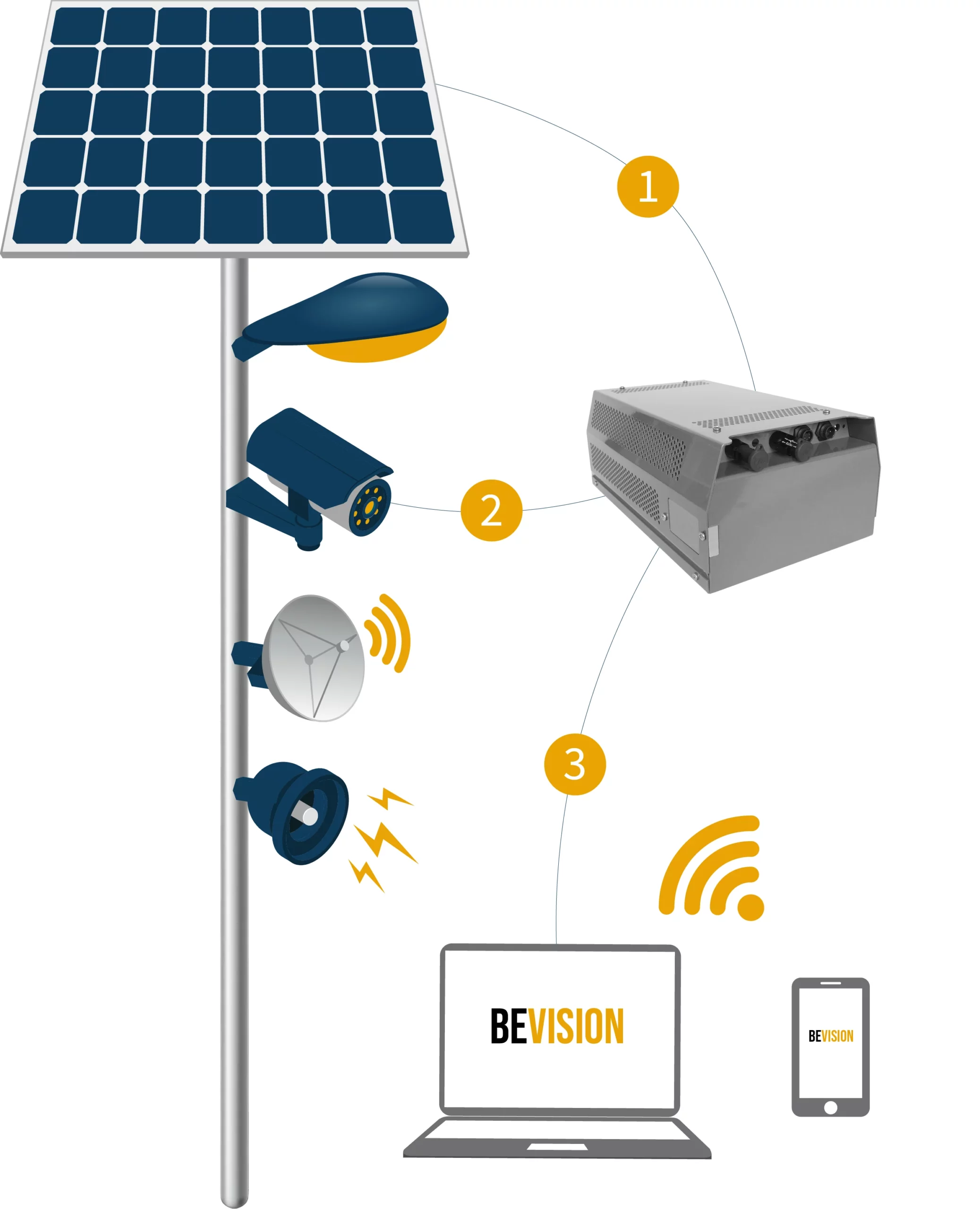 Is the case not suitable for your installation?
The battery and the electronic part can be supplied without the mechanical case to integrate them in your own box or in an installation like a mast. The Belios teams assist you in the integration of the system, especially for the thermal part.
Our engineers can also take care of the design of a custom-made mechanical casing to perfectly match your needs and your off-grid equipment.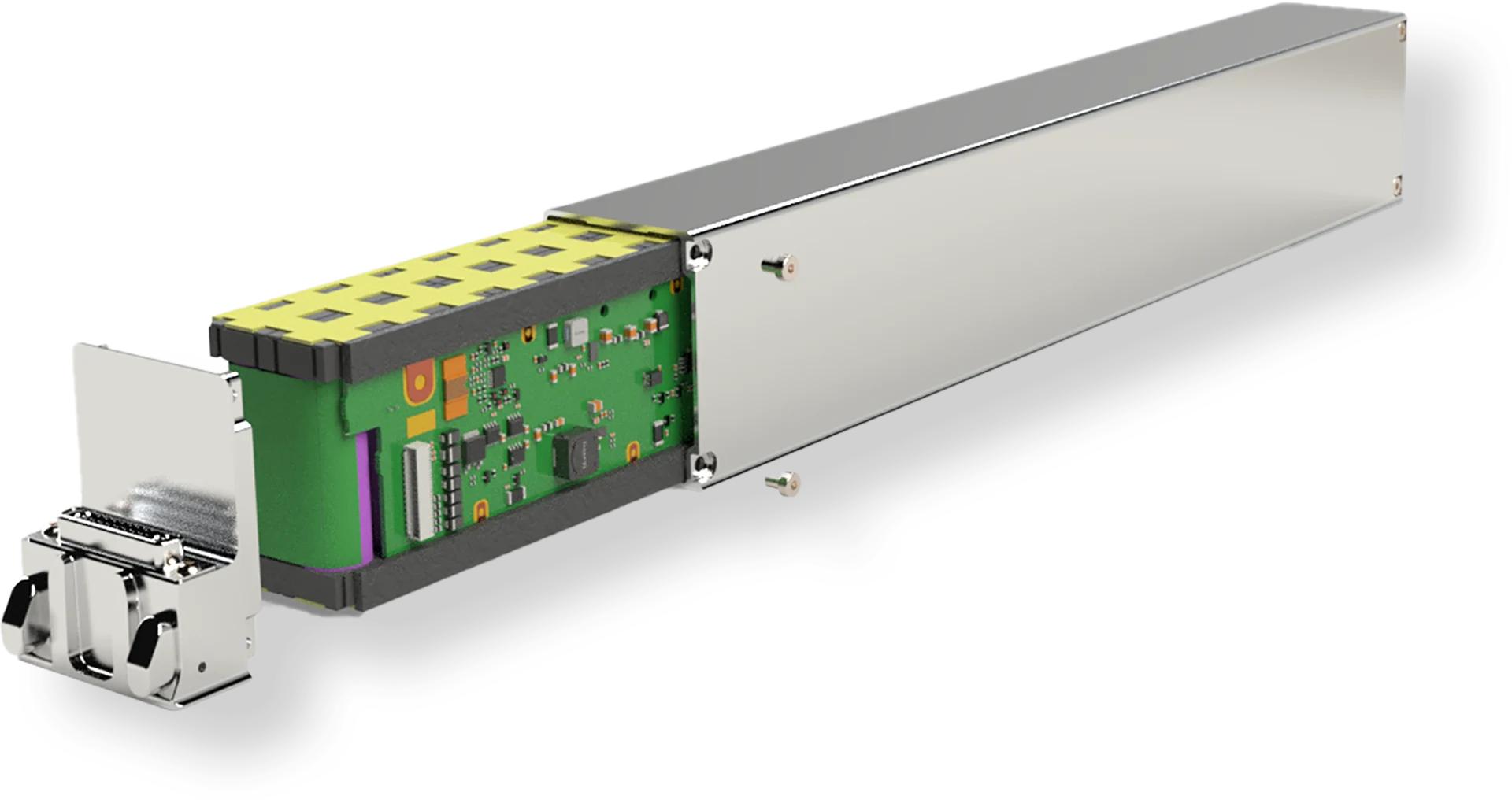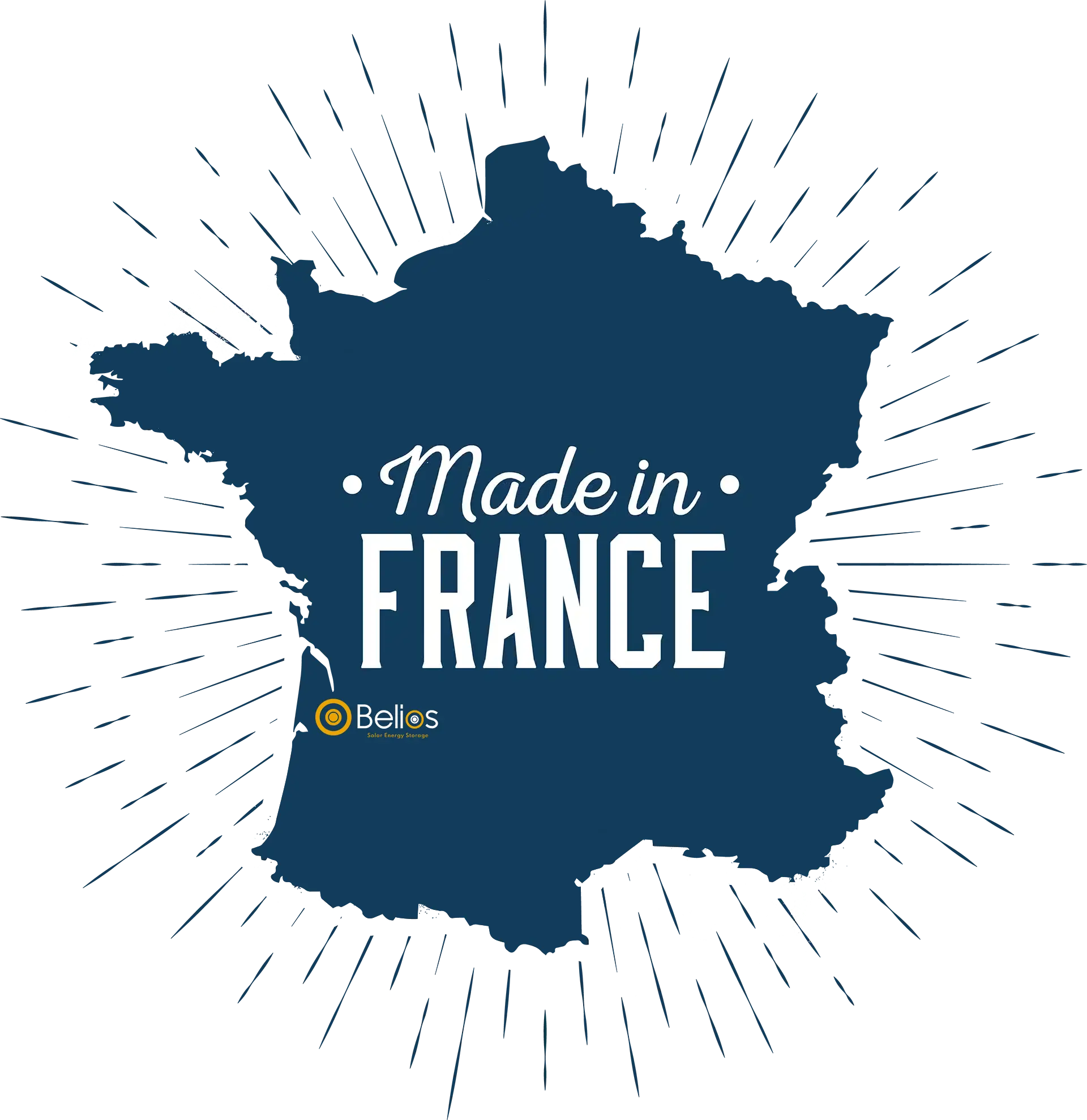 Batteries designed and produced in France
Belios is committed to offer you solar energy storage solutions entirely designed by engineers, experts in electronics and batteries for many years, with batteries entirely produced in France.
Belios solar batteries are available upon request. Our engineers can also develop customised solar batteries entirely adapted to your needs.
To meet the needs of all professionals, Belios is able to provide small and large quantities.
Our after-sales service is located in France and remains at your disposal to answer all your problems as soon as possible.